Divorce Mediation
Separation, Divorce, Prenuptial Agreements, Child Custody & Visitation, and Parenting Plans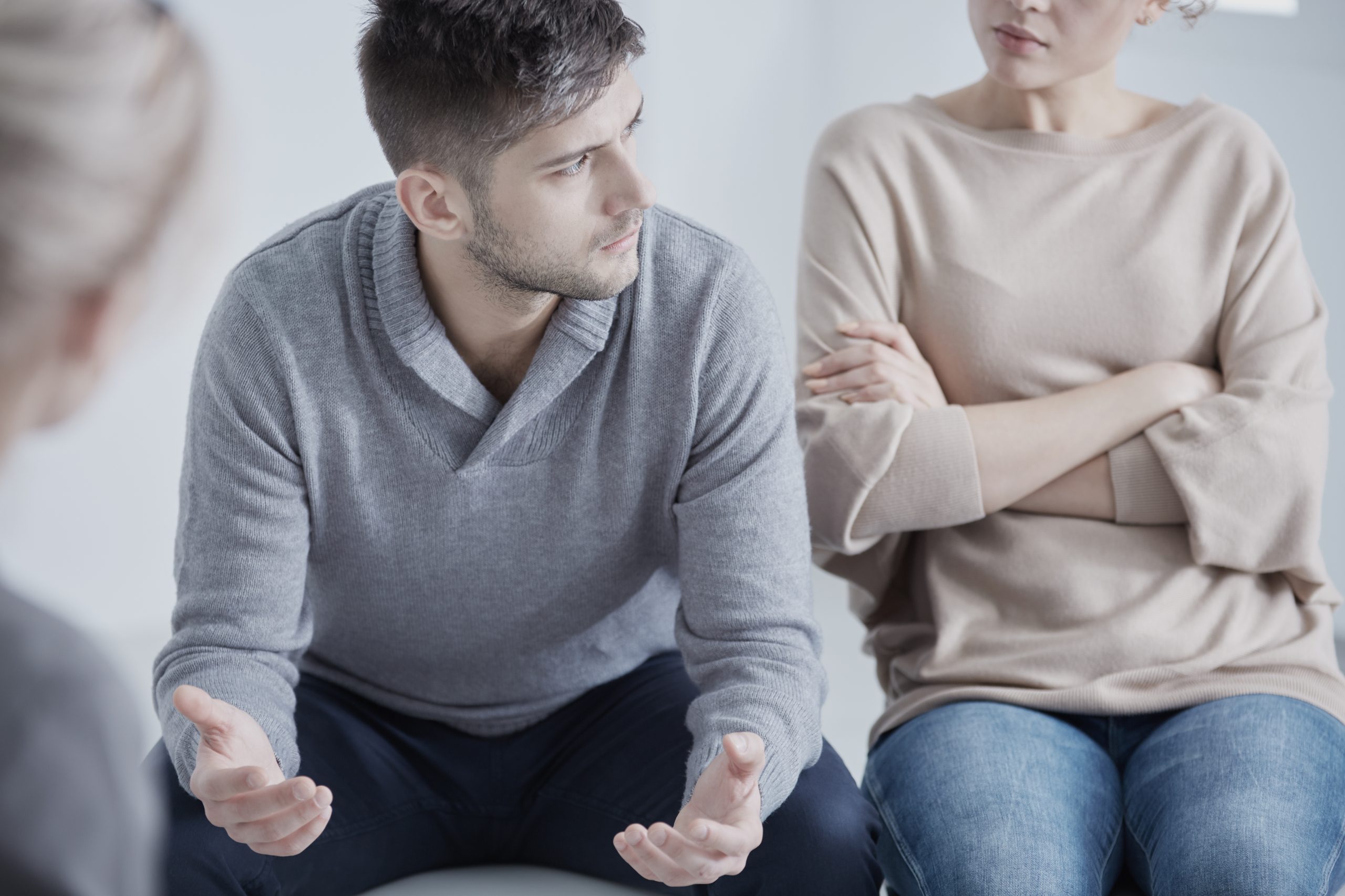 Adoption Law
Private & Agency Adoption, Foster Care, Adoptive Parents, Birth Parents, Single Parents, and Same-Sex Parents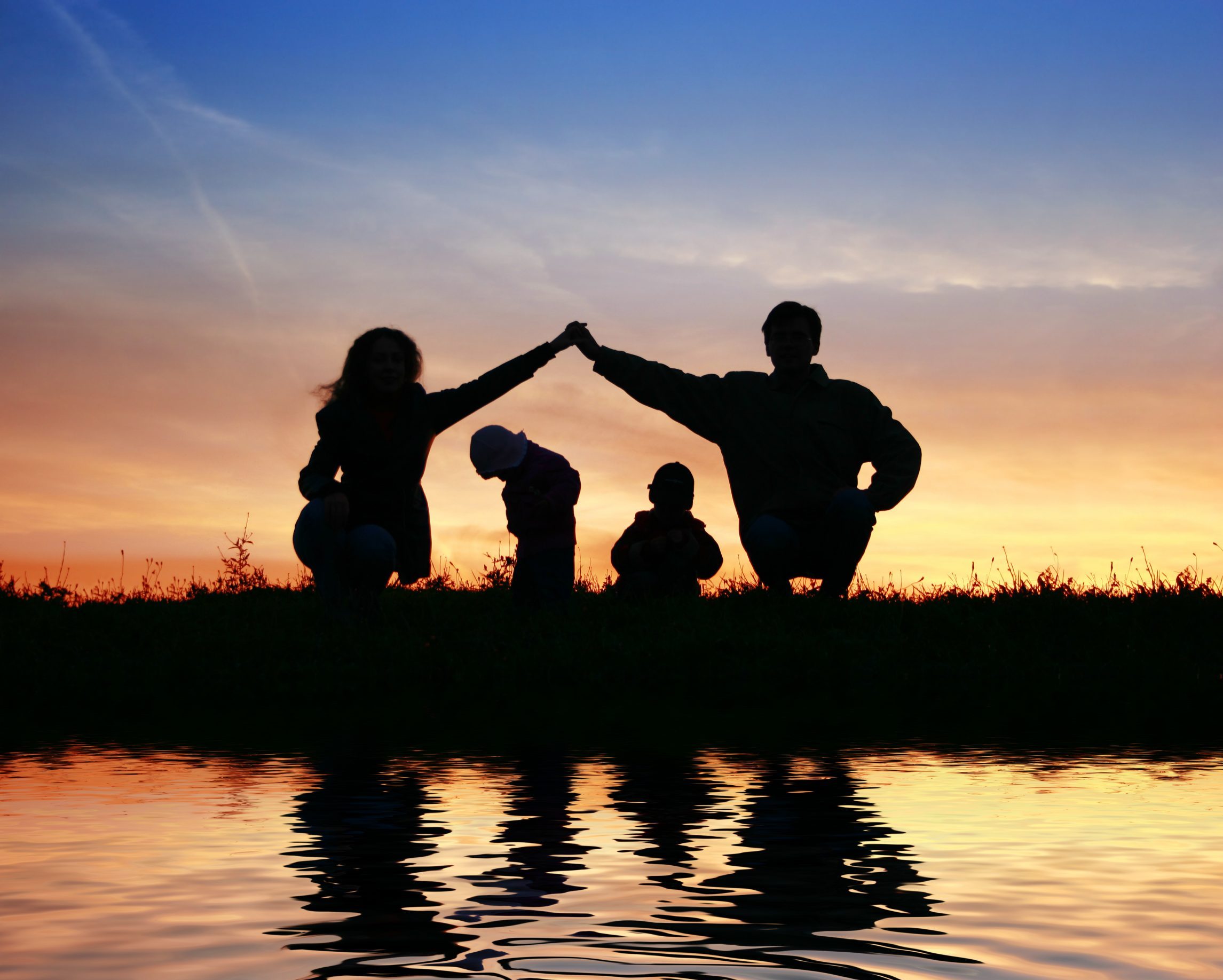 Mersereau Law Office offers Mediation and Collaborative Law via online video conferencing.
Resolving disputes privately with dignity and respect.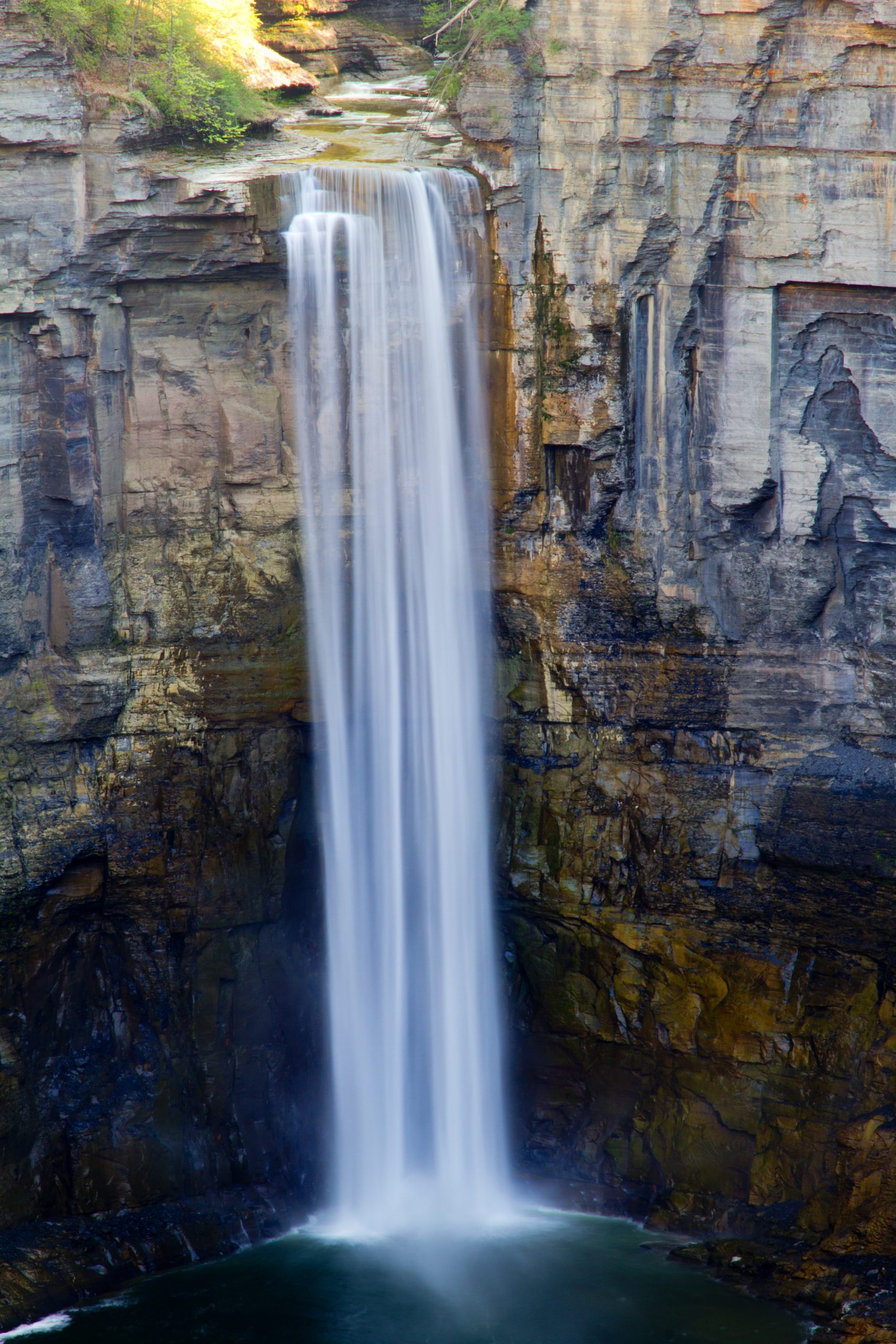 Julie V. Mersereau, Esq. is an experienced Attorney Mediator and Collaborative Family Law Attorney.  She focuses her practice on assisting people experiencing family conflict including Separation, Divorce, Child Custody, Visitation, Parenting plans, and Elder planning concerns.  With offices located in Rochester, New York she serves the greater Rochester area including Monroe, Ontario, Livingston, Wayne, Orleans and Genesee Counties. She also provides training in New York State on Divorce Mediation and Collaborative Law issues.
"The courts of this country should not be the places where resolution of disputes begins. They should be the places where the disputes end after alternative methods of resolving disputes have been considered and tried."
–
Justice Sandra Day O'Connor, United States Supreme Court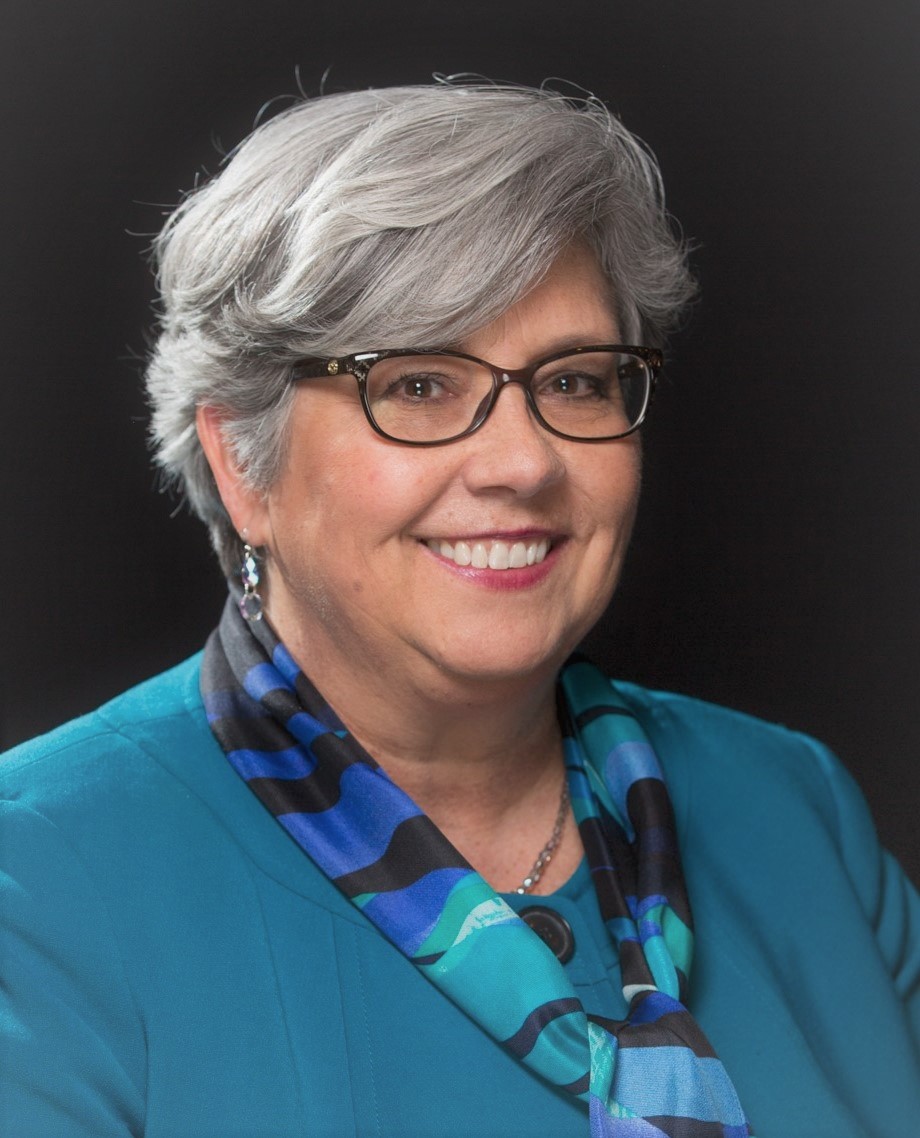 Julie V. Mersereau, Esq.
Divorce Mediation & Collaborative Family Lawyer in Rochester, NY
Julie V. Mersereau, Esq. graduated from Cornell University in 1981. Her undergraduate studies extensively explored family systems and the development of individuals from birth through adult life. This education has given Julie a knowledge base that assists in her work in the areas of family law and mediation. Julie graduated from Syracuse University College of Law in 1984. She is admitted to practice law in the State of New York.
Julie received her mediation training through the Mediation Center, Inc, and the Center for Dispute Settlement, Inc. Julie also has extensive training in Collaborative Law. She is an active member in the Collaborative Law Association of the Rochester Area and the Rochester Association of Family Mediators.
Having been a practicing Family Law Attorney in the court based litigation system for over 25 years, Julie firmly believes that Mediation and Collaborative Law should be the primary processes for resolving family conflict. The court system was not designed to address the private individual needs of families.
Good lawyers know how to talk. Better lawyers know how to listen.
When people are facing conflict in their family whether it is between partners in a marriage or relationship, parents and their children, or family members making decisions about elders, it is an emotional and confusing time. Clear lines of honest communication and knowledge about options are critical components to the successful resolution of these difficult times. When facing these challenges, you need expert advice and someone you can trust to guide you through the process that best meets your needs.
Julie V. Mersereau listens to her clients to truly understand their position in life, their needs, their concerns, and the challenges they face moving forward. She works with her clients so that they understand their options and choose the process that best meets their needs given their personal situation. It is this approach that has earned the trust and thanks from hundreds of clients that she has had the privilege of helping in a confusing and disruptive period of their lives. When you hire Mersereau Law Office you know that Julie Mersereau is going to personally and privately handle your matter.
Recent Updates from Mersereau Law Office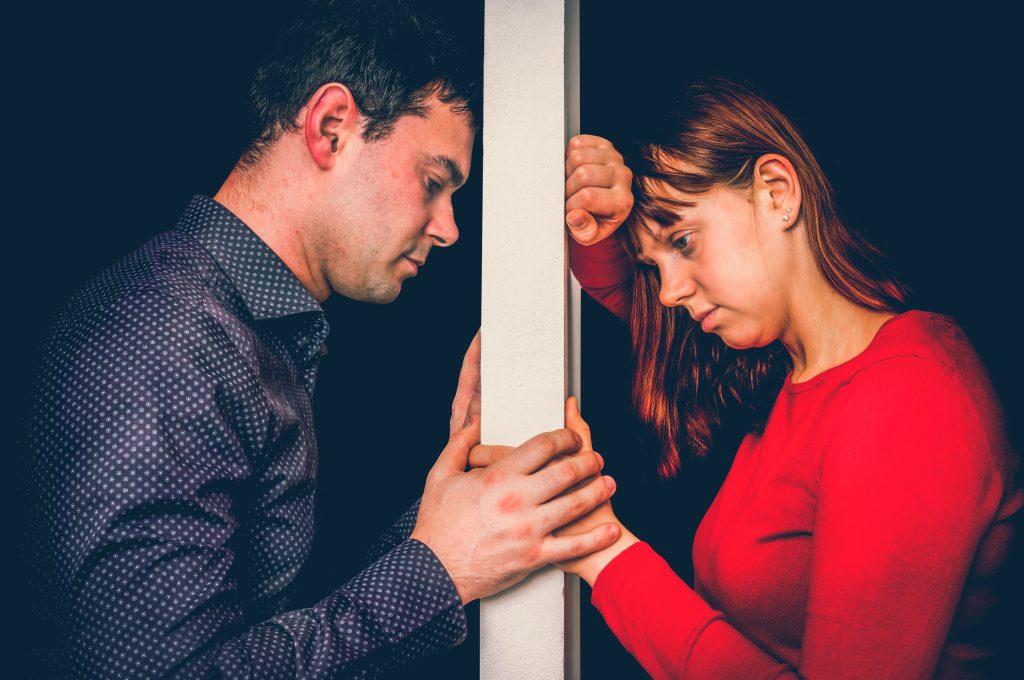 Mediation to Stay Married: Divorce Is Not Your Only Option
Deciding if you need to separate or divorce is one of the most difficult decisions that a person can make. Most people get married and dream of living together for the rest of their lives. They create the "story" of how they want their lives to be. If your story is...
Mersereau Law Office, PLLC
150 Allens Creek Rd., Suite 160
Rochester, NY 14618
Mersereau Law Office, PLLC
351 S. Warren St., Suite 200
Syracuse, NY 13202

Contact Mersereau Law Office, PLLC today for a prompt review of your options. Julie Mersereau can help you make the most informed decisions for what legal or mediation crossroads may be ahead. Virtual and remote consultation is available, as well as full-on virtual mediation and collaborative law services.