A Private and Confidential Process for
Family Decision-Making Regarding Elder Family Members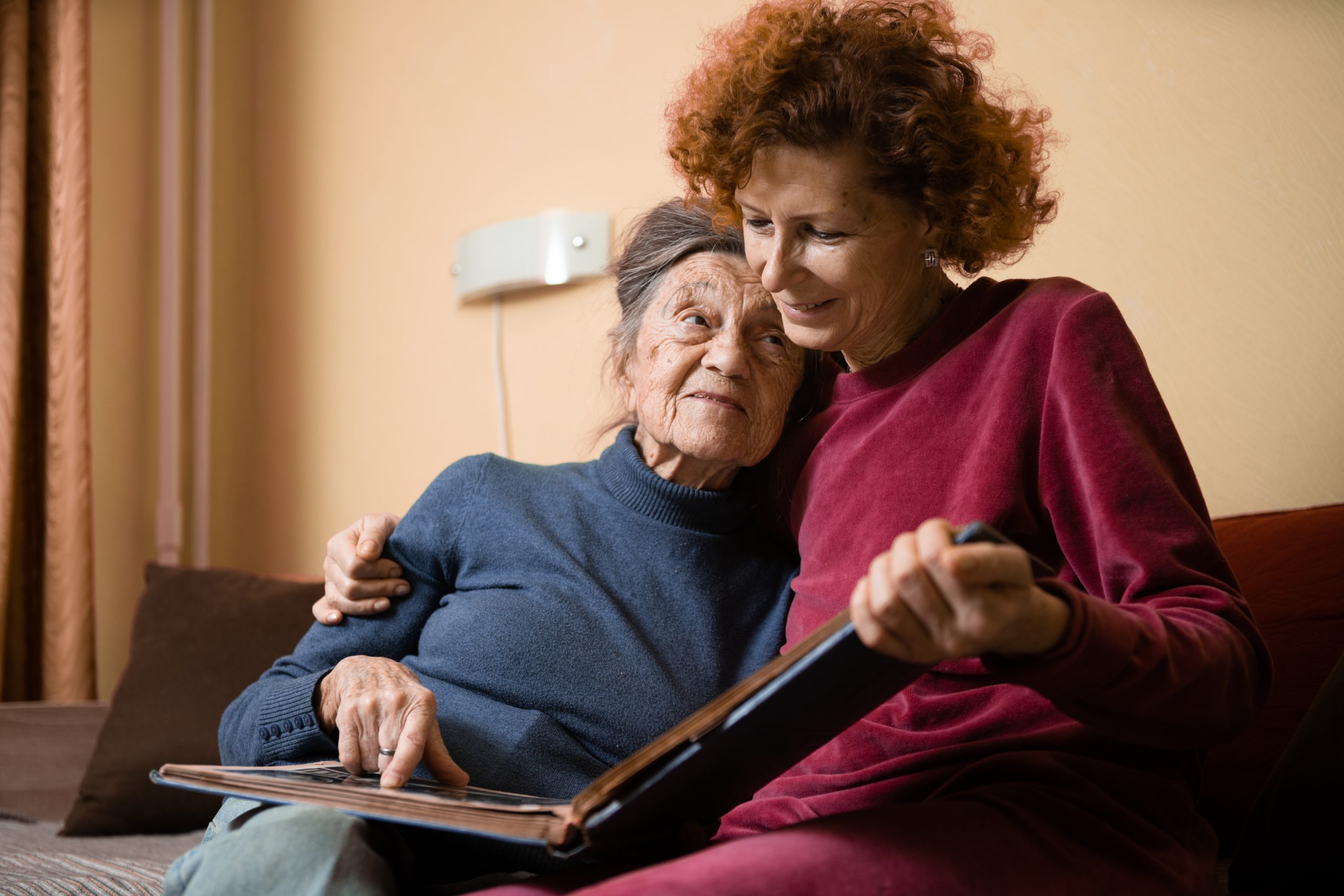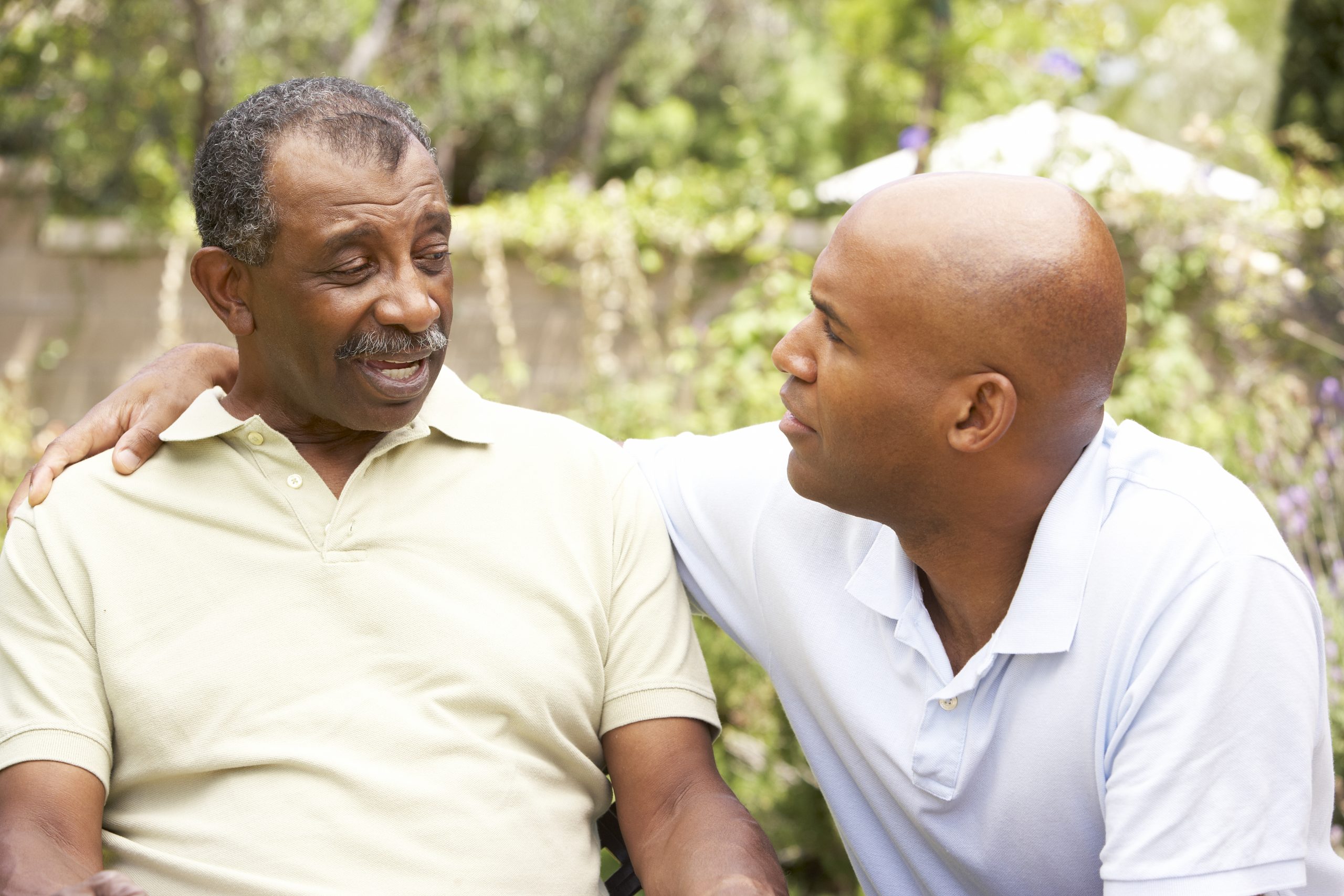 What Is Elder Mediation?
When a family is faced with major life transition issues for the senior members of the family, adult children and significant others are sometimes at odds about what is the best plan for their loved one. Painful and unrelenting conflict can occur around issues including the following:
Residential Decisions
Caregiving Responsibilities
Safety & Health Concerns
Sale of the Family Home
Wills & Estates
A skilled mediator can help when difficult and critical decisions are pushed aside because the conflict is unresolve. The mediator can help the families learn to communicate and come to decisions that have taken into consideration everyone's needs and concerns.
Mersereau Law Office offers Mediation and Collaborative Law via online video conferencing.
How does Elder Mediation work?
Elder mediation provides a place for family decision-making regarding the care and planning for elder family members. Mediation occurs in a private setting. It is confidential and voluntary. Mediators facilitate a discussion in which family members are allowed and encouraged to express their encouraged to express their interests and concerns.
Meetings are informal. Meetings can take place wherever it is most comfortable for those involved including private home, mediator's office, senior living facilities or other neutral spaces.
The mediator is a trained and skilled conflict resolution expert and a neutral facilitator who does not provide advice or "takes sides" in these discussions. The mediator helps the participants stay focused on the issues at hand and may provide some information at the request of the participants to help inform the decision-making. The goal of mediation is to allow families to create workable and mutually acceptable solutions to their difficult disputes and to develop communication strategies to help them navigate and successfully work together to make important decisions in the future.
"Discourage litigation. Persuade neighbors to compromise whenever you can. Point out to them how the nominal winner is often the real loser — in fees, expenses, and a waste of time. As a peacemaker the lawyer has a superior opportunity of becoming a good [person]."
– Abraham Lincoln, Notes for a law lecture, July 1, 1850
Mersereau Law Office, PLLC
150 Allens Creek Rd., Suite 160
Rochester, NY 14618
Mersereau Law Office, PLLC
351 S. Warren St., Suite 200
Syracuse, NY 13202

Contact Mersereau Law Office, PLLC today for a prompt review of your options. Julie Mersereau can help you make the most informed decisions for what legal or mediation crossroads may be ahead. Virtual and remote consultation is available, as well as full-on virtual mediation and collaborative law services.