An Experienced Attorney Working With You Toward Resolution
If you are in need of a separation or divorce or are experiencing other family conflict, Collaborative Law provides you a process for resolving these issues with dignity, respect, and mutual concern for both parties and the children involved. The Collaborative Law process helps people focus on constructive, not destructive choices for their future and the future of their family.
The parties are guided through a streamlined, respectful divorce process to help them make a smooth transition from being married to being divorced. Collaborative Law involves a commitment to settling matters through interest-based negotiation, without resorting to litigation or threats of litigation. It keeps you out of court. The lawyers are chosen by the parties and retained to help them reach a settlement and to assist them as settlement specialists. The aim is for the clients to keep control of the process with their individual lawyer present as a resource. Lawyers educate their clients on the law and guide them in making choices, but it is the client who makes the decision as to what is best for the family.
More information about Collaborative Law can be found at The Respectful Divorce and Collaborative Practice.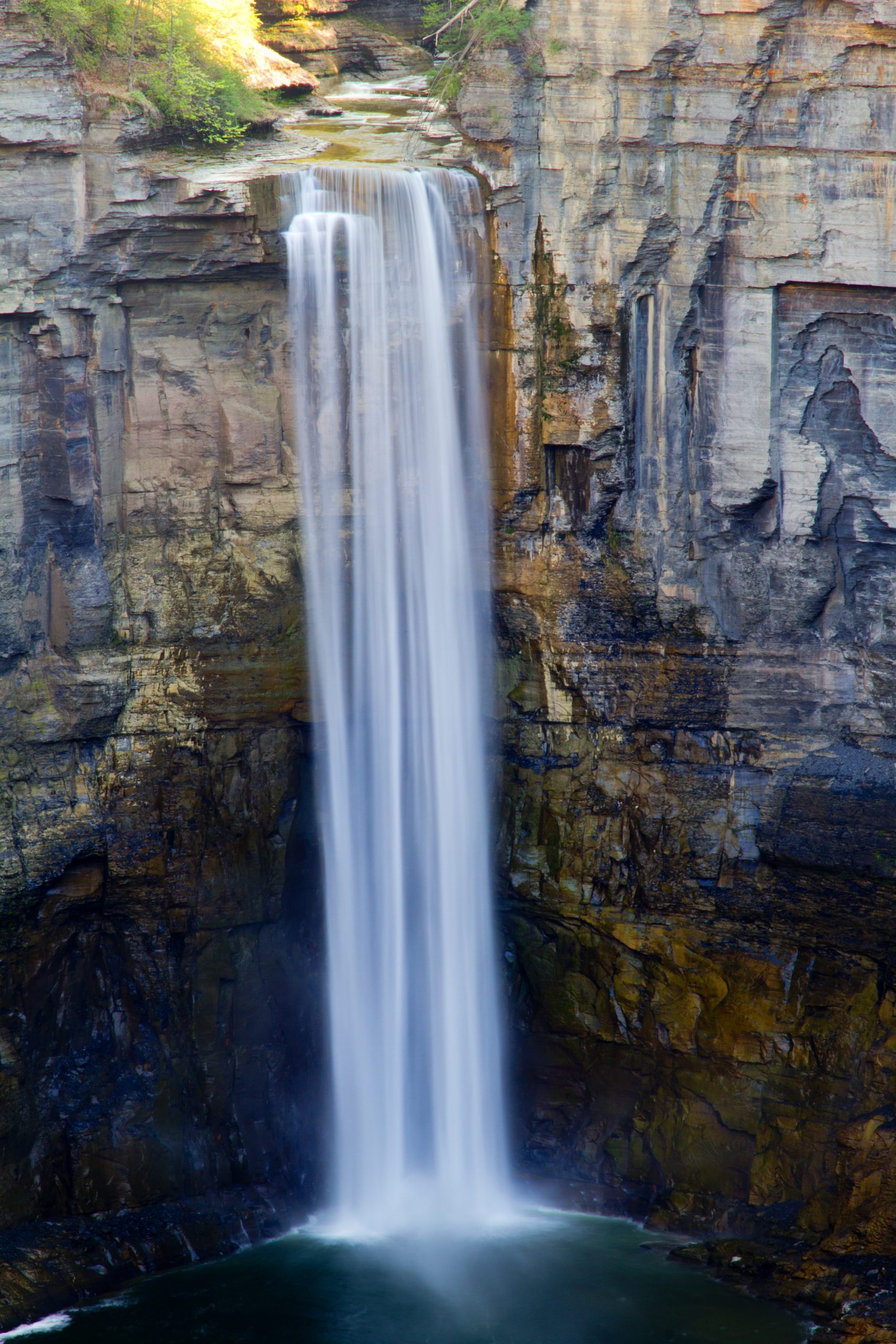 Advantages of Collaborative Law:
The parties are in control of the process and the outcome.
There is a commitment not to go to court, which prevents a third party (the judge or referee) from making the decision about the outcome of the divorce.
There is a commitment to reaching an agreement through problem solving with an atmosphere of respect and open communication.
Priority is given to children's needs.
There is full disclosure of all facts and information with face-to-face meetings between the husband and wife and their respective attorneys.
It allows you to plan for the future; your own and that of your children, as you all begin your new lives.
You will learn problem solving techniques to assist you with decision-making in the future.
Both parties have an opportunity to be fully heard and have their priorities considered with respect and dignity, as a creative and satisfactory agreement is developed.
Mersereau Law Office offers Mediation and Collaborative Law via online video conferencing.
"Peace will remain a distant vision until we do the work of peace ourselves. If peace is to be brought into the world, we must bring it first to our families and communities."
– "Seek Peace and Pursue It" (Rosh Hashana prayer)
Mersereau Law Office, PLLC
150 Allens Creek Rd., Suite 160
Rochester, NY 14618
Mersereau Law Office, PLLC
351 S. Warren St., Suite 200
Syracuse, NY 13202

Contact Mersereau Law Office, PLLC today for a prompt review of your options. Julie Mersereau can help you make the most informed decisions for what legal or mediation crossroads may be ahead. Virtual and remote consultation is available, as well as full-on virtual mediation and collaborative law services.