Create a Family through Adoption
You are encouraged to call Mersereau Law Office in the beginning of your journey so that you can be informed of the legal steps involved in your personal adoption, as well as seek answers to general questions regarding the process.  You will protect your adoption with an experienced legal advisor.
The Adoption Process: Your Adoption journey is a multi-step process. It requires that you must be proactive and informed. I will assist you with the legal steps necessary in your particular adoption and can give you information regarding other aspects of the process.
The following are tasks that should be addressed as you plan for your family:
Adoption Education and Investigation
Educate yourself and your family members about adoption and decide which type of adoption you are interested in pursuing. You may wish to take pre-adoption or parenting classes. Research what types of adoptions are available to you given your circumstances, including your health, marital status, education, finances and present family circumstances. Every state and country has different adoption laws. States differ on relinquishment of parental rights; adoption facilitators can operate in some states and not others; and post-adoption birth parent contact agreements are enforceable in some states and not others. Seek an attorney's advice about legal requirements and restrictions. Look into ways to finance and handle the adoption expenses. Find resources to assist you in with this process.
Adoption Consultation
Seek out experts who can consult you on areas that are of interest or to assist you with the other steps.
Adoption Networking
Look for and develop a group of others who are interested in adoption or who may be able to provide you information about agencies, birth mothers, resources, and professional help.
Strategize Your Adoption Plan
Make a plan for accomplishing your goal of adoption. Develop a calendar detailing when you will take the steps necessary to complete your dream of adopting a child.
Top Adoption Lawyer in Rochester NY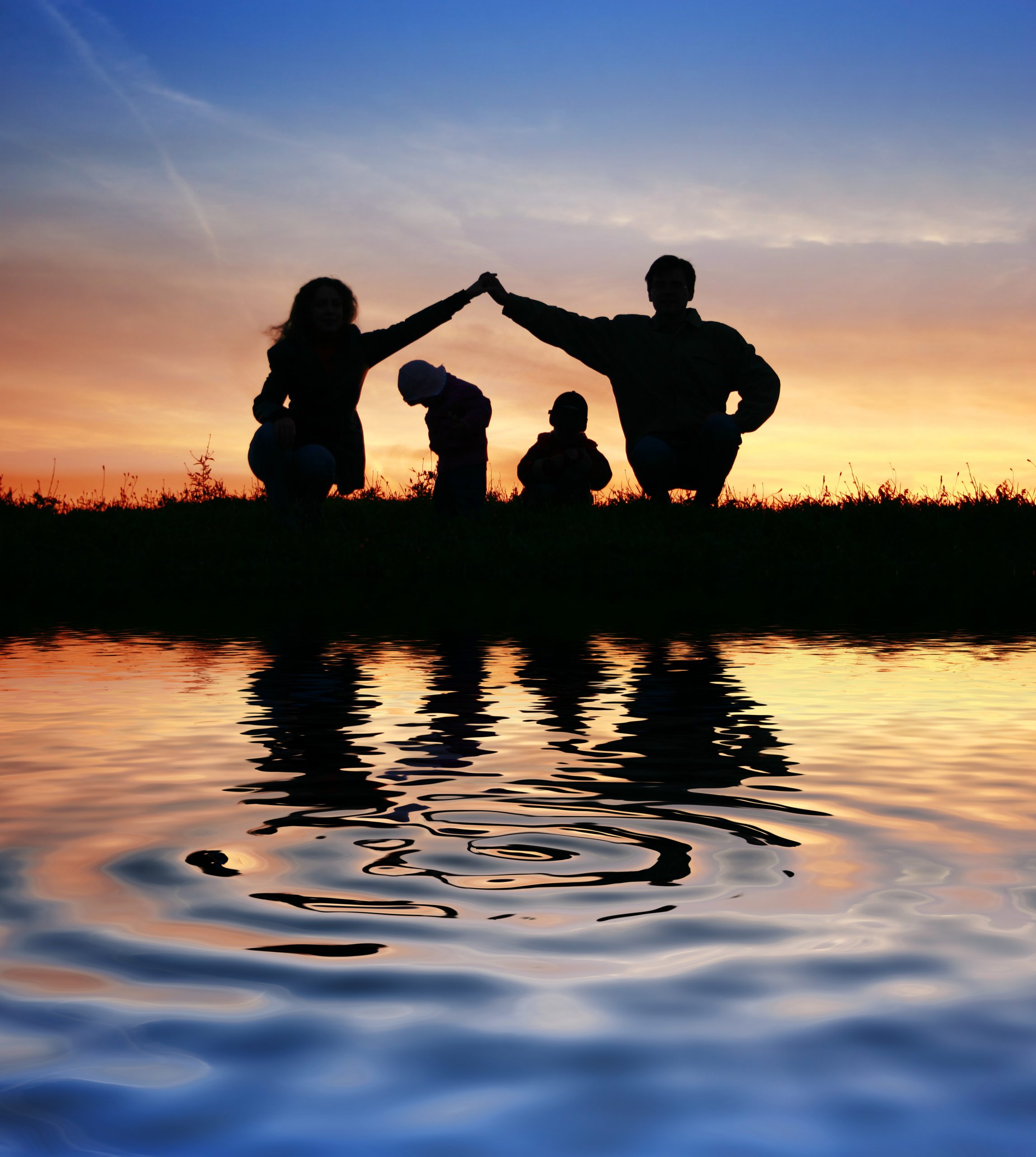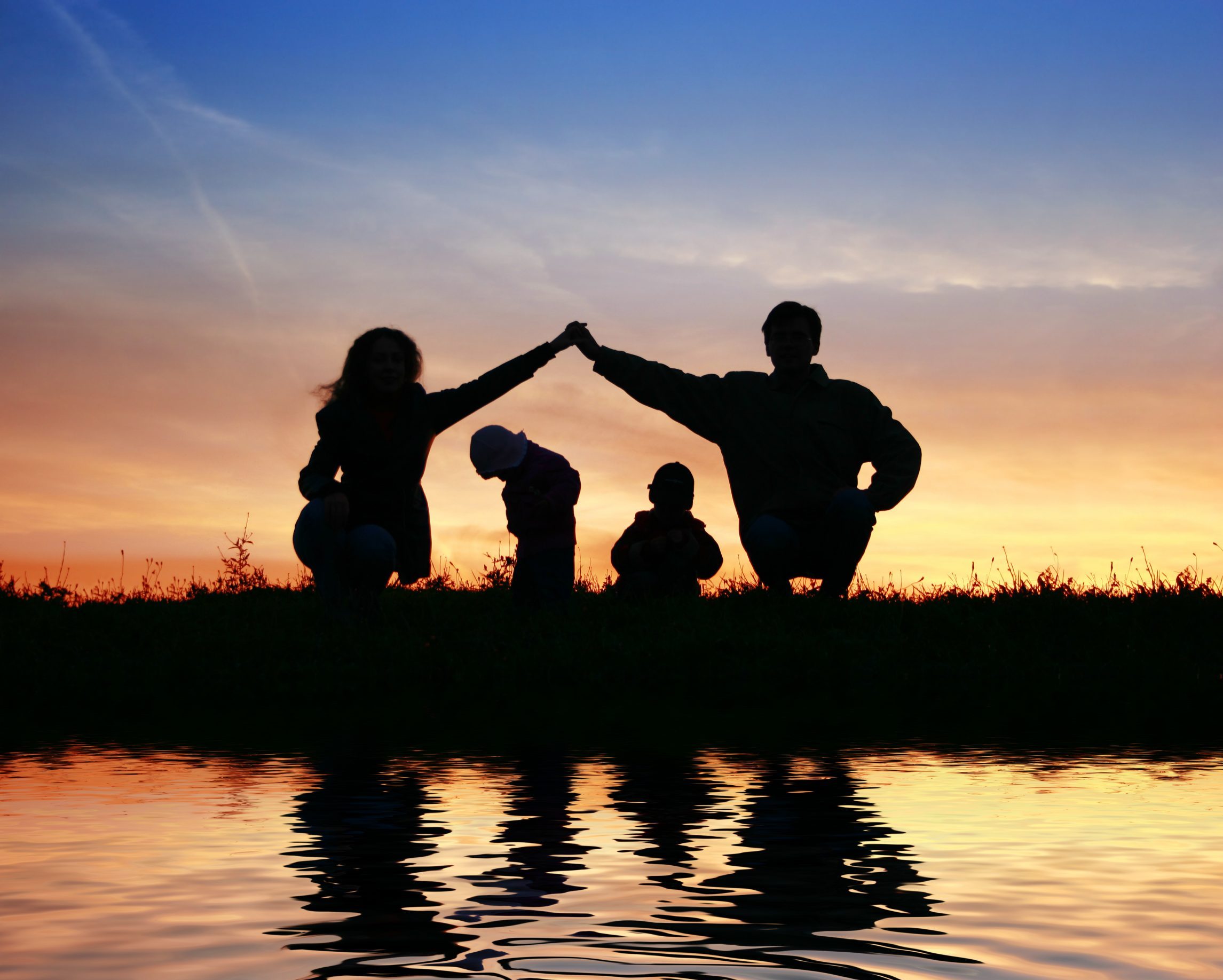 Adoption Law services are provided in the following areas:
Agency Adoption
Private / Independent Adoption
International Adoption
Step Parent Adoption
Same Sex Parent Adoptions
Mersereau Law Office offers Mediation and Collaborative Law via online video conferencing.
"We must be the change we wish to see in the world."
Mersereau Law Office, PLLC
150 Allens Creek Rd., Suite 160
Rochester, NY 14618
Mersereau Law Office, PLLC
351 S. Warren St., Suite 200
Syracuse, NY 13202

Contact Mersereau Law Office, PLLC today for a prompt review of your options. Julie Mersereau can help you make the most informed decisions for what legal or mediation crossroads may be ahead. Virtual and remote consultation is available, as well as full-on virtual mediation and collaborative law services.