Marital Mediation is Mediation to Stay Married
Deciding if you need to separate or divorce is one of the most difficult decisions that a person can make. Most people get married and dream of living together for the rest of their lives. They create the "story" of how they want their lives to be. If your story is not moving forward as planned, you may think divorce is the only way to get out of the "bad situation". You may be told by family or friends that calling a lawyer is your first step to figuring out what to do. Lawyers are not in the business of keeping families intact. You need a process that helps you focus on identifying the problems in your marriage and creating a plan that works toward healing the marriage. You do not want to start a divorce process when you are not ready.
Ending a marriage has emotional, financial, and legal consequences. Divorce "fall-out" touches not only the couple that is divorcing, it also impacts the children of the parties, the parties' parents, extended family, friends and religious relationships.
If you are already in marital counseling, religious counseling or any other kind of counseling or therapy marital mediation can still move forward. Marital Mediation is more goal directed. It is led by the couple with the guidance of the mediator. The trained mediator creates a safe and private place for the couple to identify and discuss the issues that are hurting the marriage. The goal is to create a plan that the couple can use to change the behavior that is hurting the marriage.
Your first call should be to an experienced Divorce Mediator who will provide you information about your options when you are thinking of Divorce. Some Mediators, like myself, are also Attorneys. The attorney mediator is neutral professional who will work with both of you to teach you how to communicate about the issues that bring you to mediation, and help you build a path toward a future together.
Marital mediation can help you explore what the problems are in your marriage. If either you or your spouse can't reach an understanding about a plan moving forward together, then you may choose to end the marriage. It is not the Mediator's role to tell you what the right thing is to do. You will learn about options and potential consequences so you can decide for yourself what you want to do.
If your Marital Mediation does not help keep your marriage together, you may decide it is time to go forward with a divorce. You do not have to go to court for your divorce. As an attorney who has spent most of her career handling family law and matrimonial cases, I can assure the reader that divorce resolution processes like Mediation and Collaborative Law are far better than litigation. The courts are especially not the place for family disputes, custody and parenting issues, and problems in a marriage.
Mersereau Law Office offers Mediation and Collaborative Law via online video conferencing.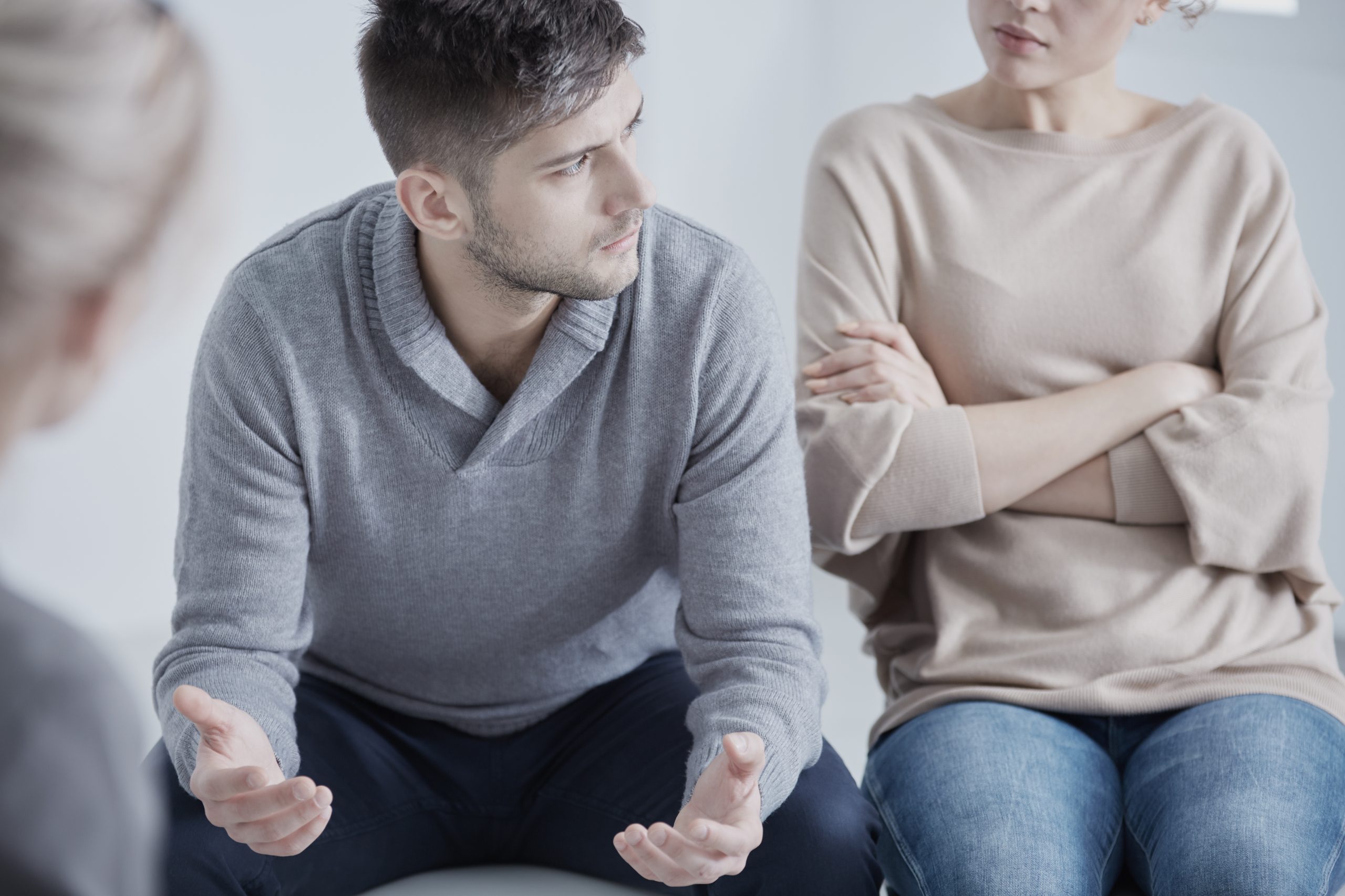 What are the goals of Marriage Mediation?
To help the couple examine the root cause or causes of the conflict in the marriage and then make a plan to change things.
To teach the couple constructive ways to communicate, so they can be open to hearing the other party's concerns and suggestions so that they can gain a better understanding of each other.
To assist the couple in finding a way to stay together, address their problems, and keep the family together.
To allow the couple to have fully explored whether they can commit to the changes that need to be made to keep the marriage intact.
To create a written agreement for the parties that will be their game plan going forward.
"The courts of this country should not be the places where resolution of disputes begins. They should be the places where the disputes end after alternative methods of resolving disputes have been considered and tried."
–
Justice Sandra Day O'Connor
Mersereau Law Office, PLLC
150 Allens Creek Rd., Suite 160
Rochester, NY 14618
Mersereau Law Office, PLLC
351 S. Warren St., Suite 200
Syracuse, NY 13202

Contact Mersereau Law Office, PLLC today for a prompt review of your options. Julie Mersereau can help you make the most informed decisions for what legal or mediation crossroads may be ahead. Virtual and remote consultation is available, as well as full-on virtual mediation and collaborative law services.